Okej, varför ett nyhetsbrev?
Syftet är kort och gott att försöka nå ut till dig på ett mer personligt och ärligt plan. Du är min kund och det är ett sätt att säga att "jag lever" och bryr mig. För det gör jag, även om det var länge sedan med många av er. Jag är extremt tacksam för att du/ni valde mig för att producera era filmer eller foton. Att skapa ligger mig varmt om hjärtat <3

Det finns många saker jag vill dela. Inte bara om mig. Människor, värderingar, samtal och mer som har inspirerat mig om livet i allmänhet, och som frilansare. Jag hoppas kunna ge er små fina tips kring att arbeta mindre, hjälpa till med våra klimatförändringar eller kanske förstå vikten av kommunikation. Tveka aldrig att ställa mig en fråga, ta ett kaffe eller dela dina saker med mig. Tack, låt oss hålla kontakten. Mitt första nyhetsbrev.
Snabb uppdatering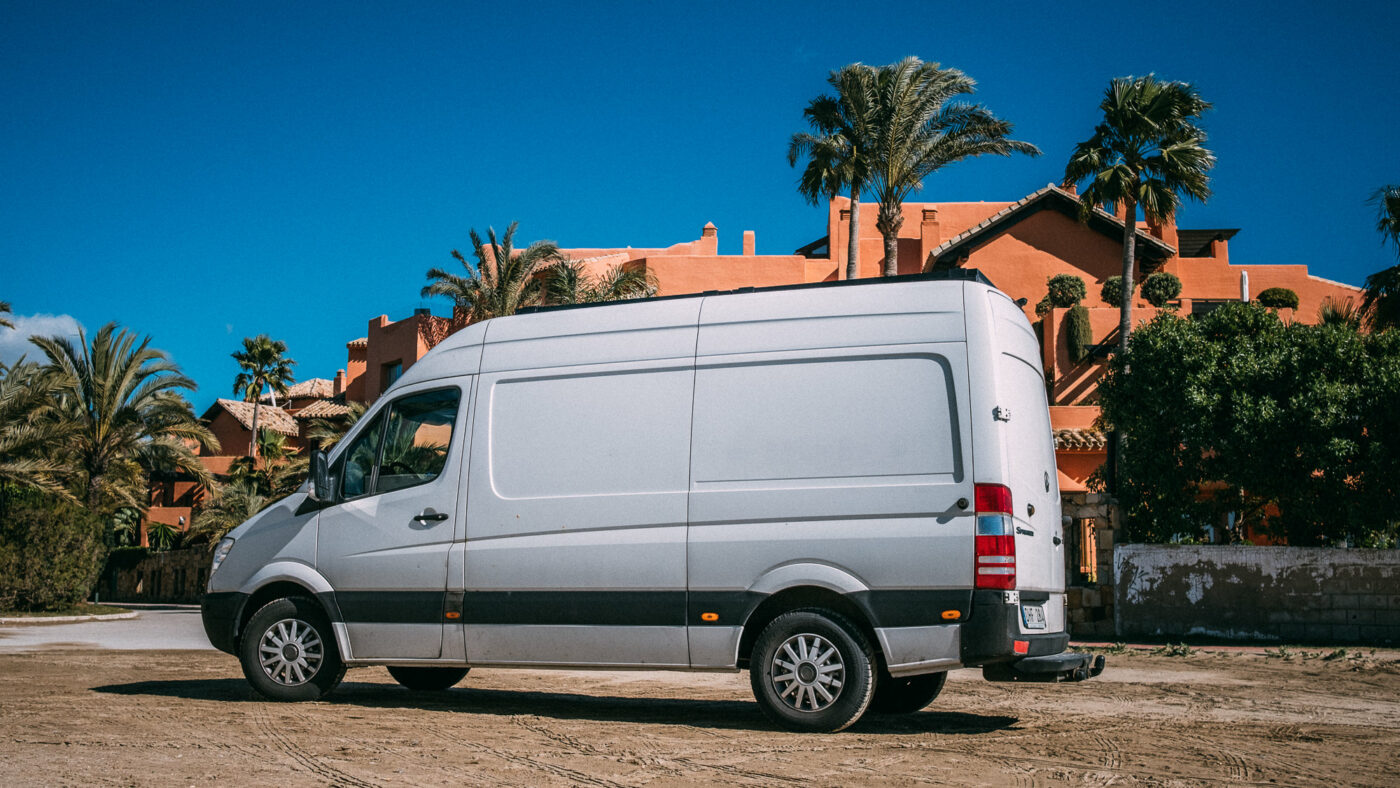 Kom hem från min fem månaders VAN-resa i Spanien nyligen. Spenderat runt 150 nätter i bilen och har skrattat, gråtit och fått magiska insikter framåt. Enkelheten och möjligheterna är WOW. Mer om detta lite ingående i ett kommande nyhetsbrev.
Arbete – Filmproduktion
Holiday Club – Feel alive.
I made this for a hotel in Åre, Sweden. A project with my VAN-trips, where I decided to stay in Åre for a bit and just enjoy and explore. Sent some emails and they wanted to create this sporty piece with me.
Work – Photography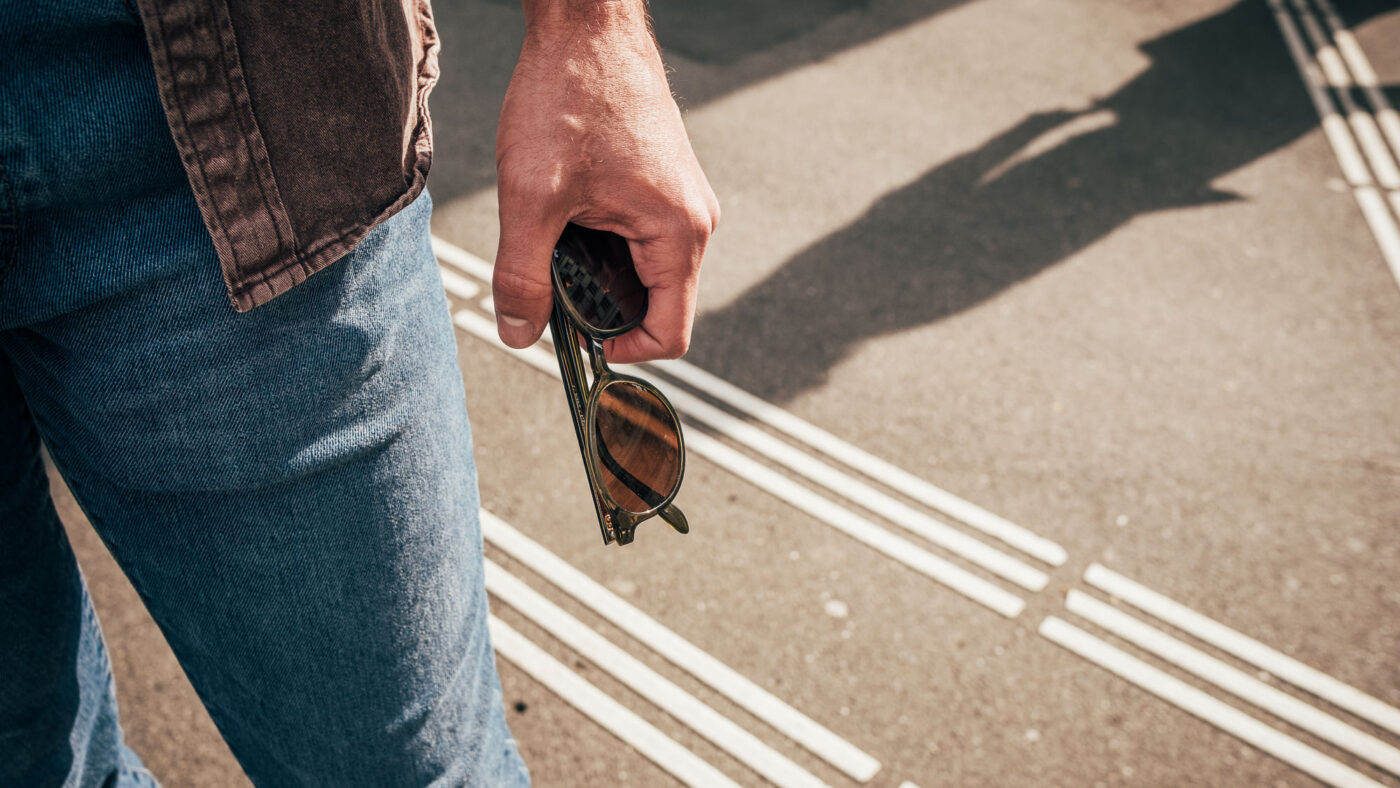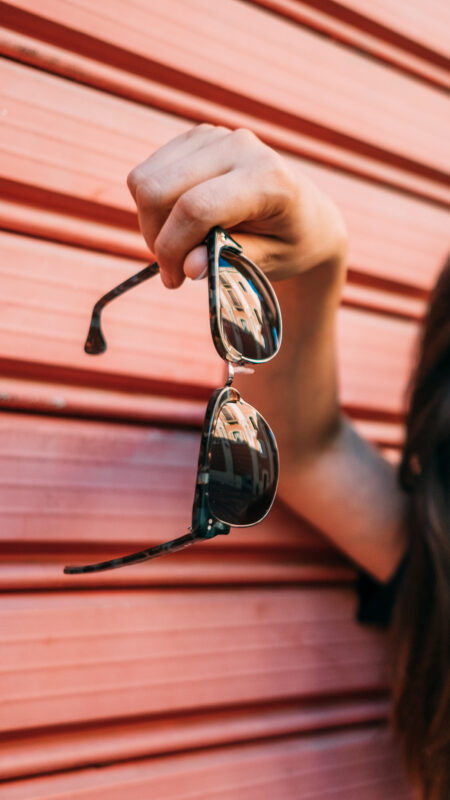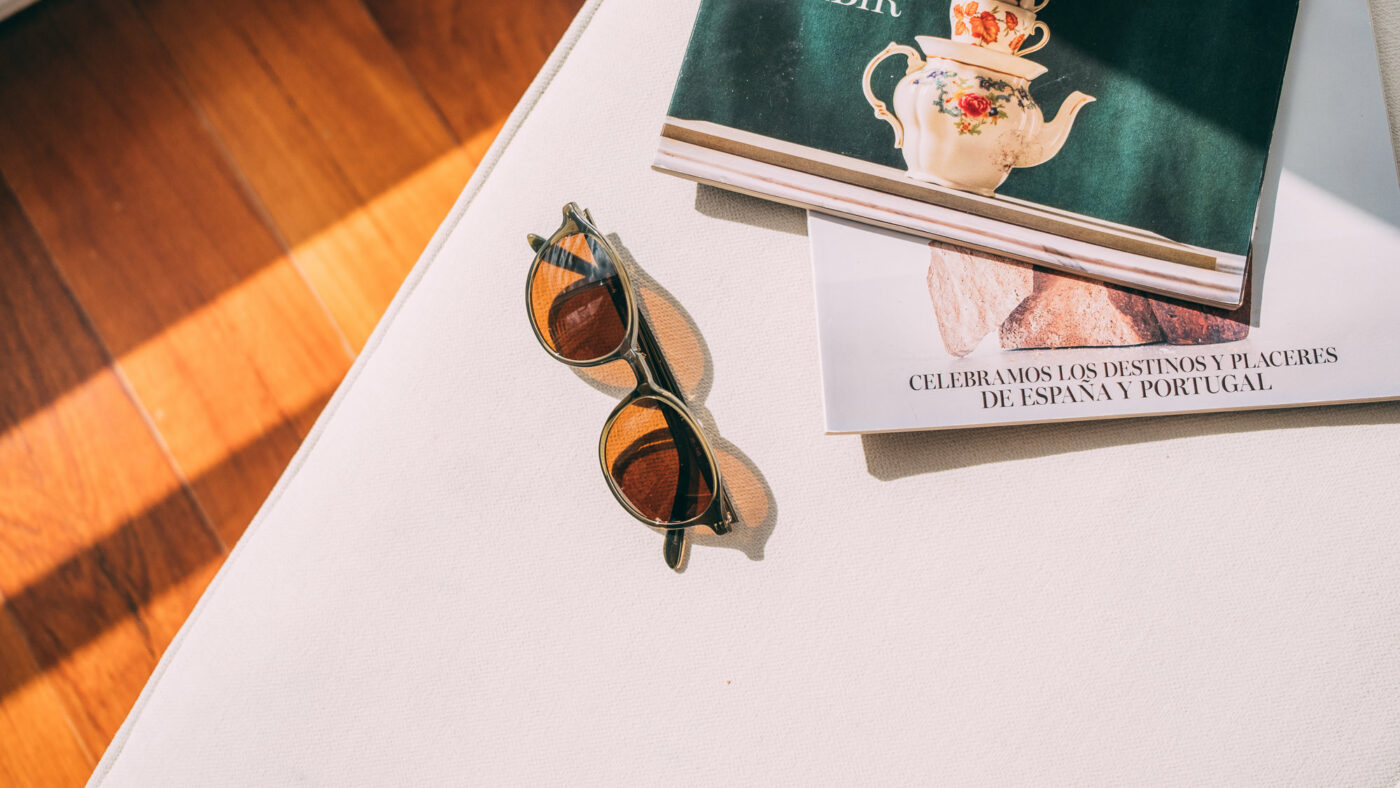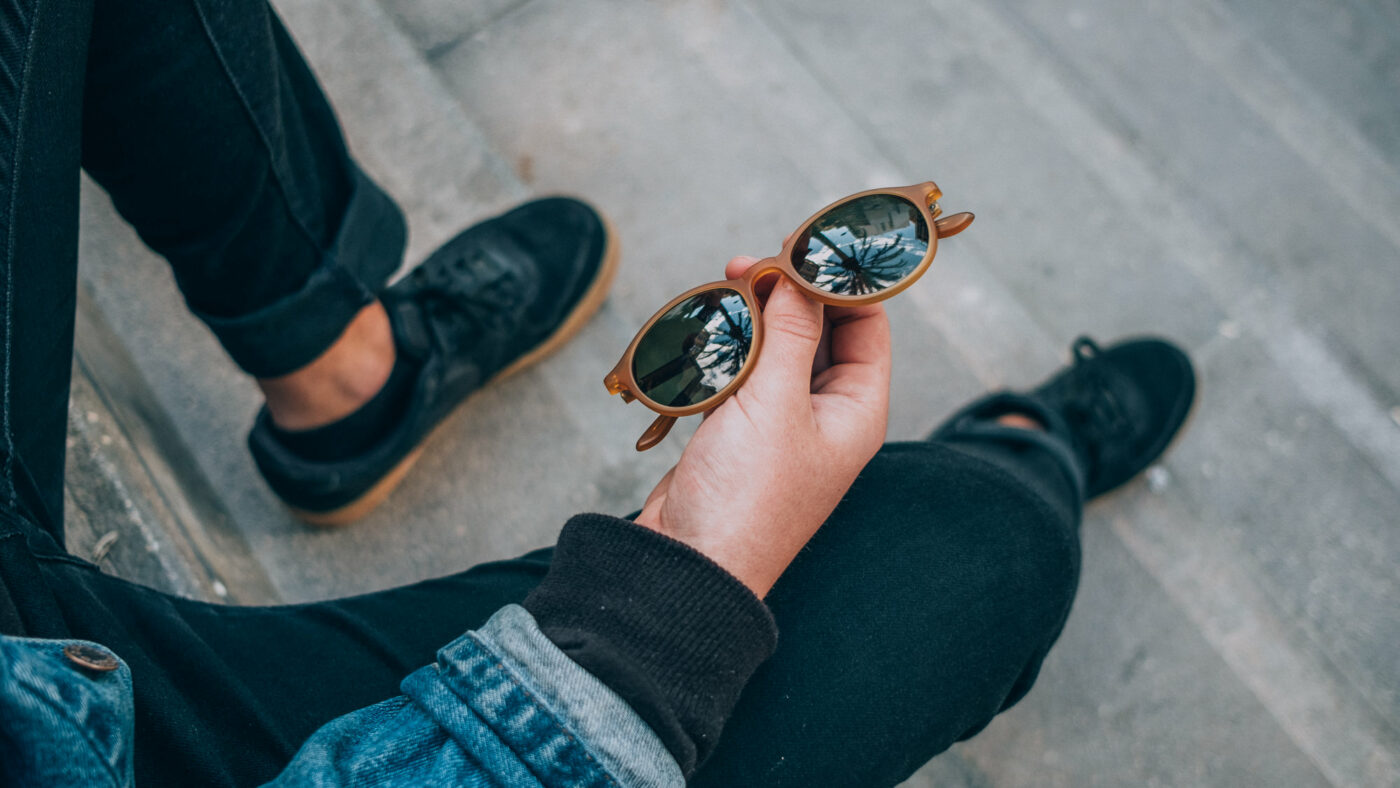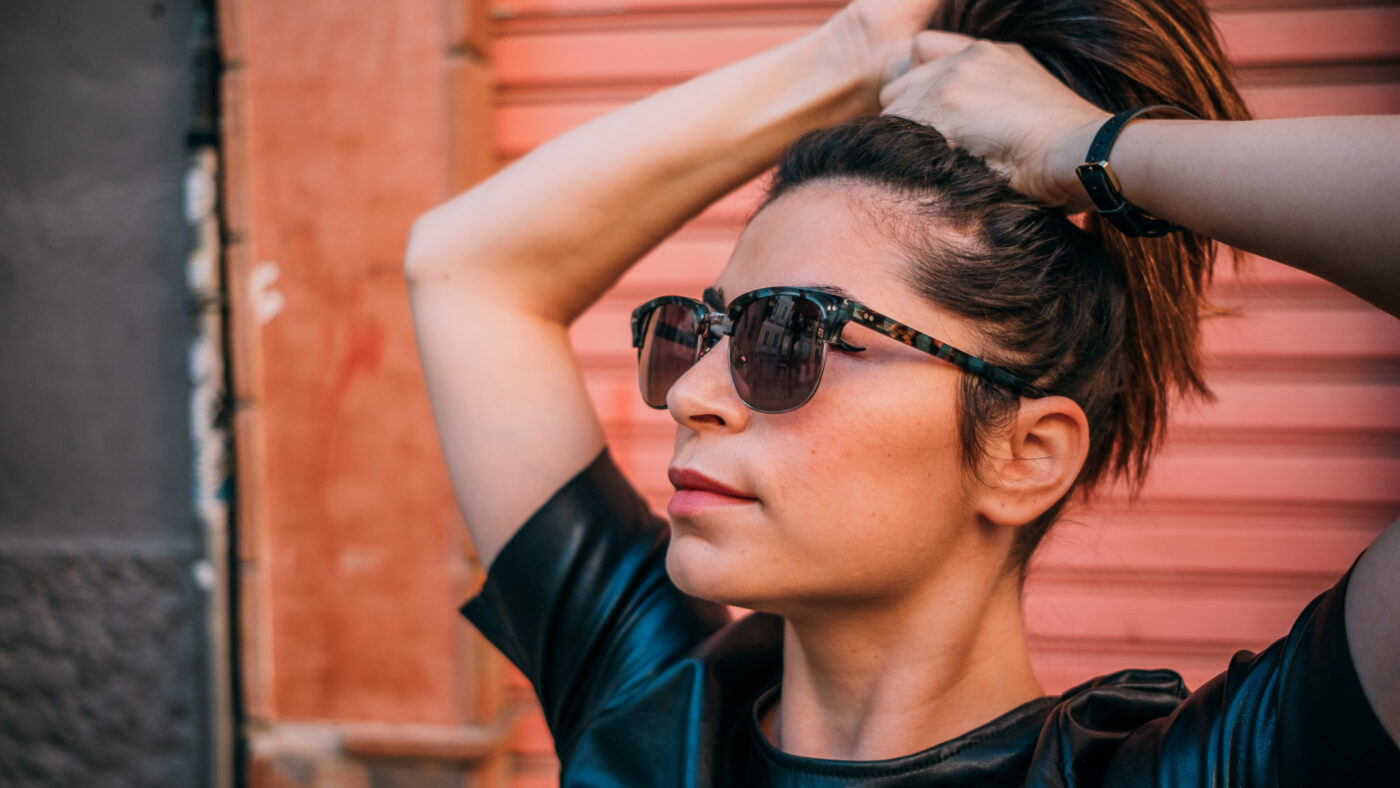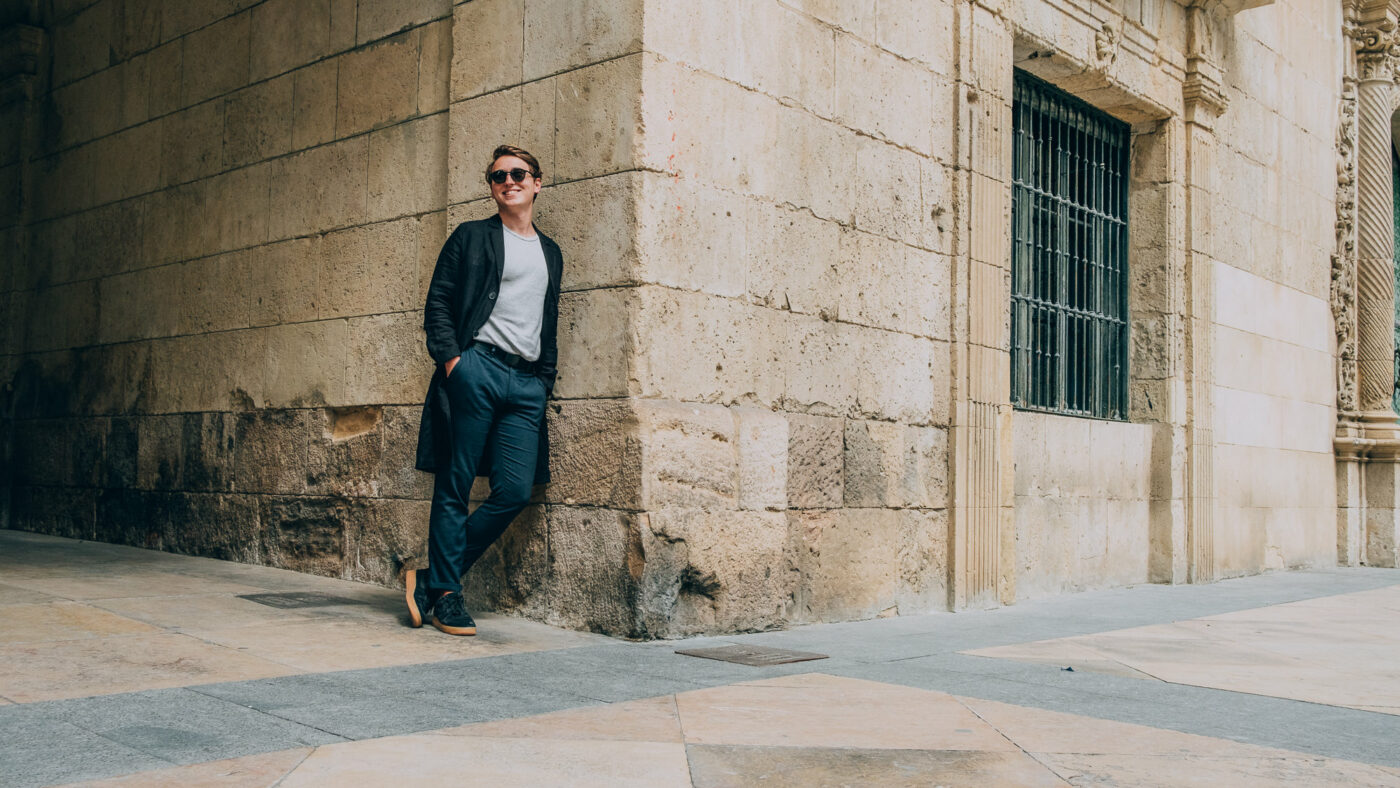 BRIGADI EYEWEAR.
This company reached out while I was in Spain with VAN-Trips. They wanted photos to use in different campaigns on Instagram and Facebook throughout the year. Here are a few of them, in Malaga Spain.
You can always book a free meeting to discuss what type of videos/photo could work and help your business grow. Make a call (+46705103134), or email (info@jnfilmproduktion). I have contacts in different areas (animation, social media, strategies and more). Would love to hear and help out with your ideas!
// Your freelance buddy. Have a lovely start of Q4!