Från Malta till Dubai. Det är sjukt hur saker förlöser varandra.
Summa summarum i detta inlägg är hur tillfälligheter leder till oanade samarbeten. Tillfälligheterna behöver dock tas om hand om på ett bra sätt, som den gången på Malta (mitt entreprenörsutbyte på BRND WGN, 2014). Trodde inte direkt att jag skulle snacka i telefon med marknadschefen på CBS.
Jo precis, du läste rätt. Från ingenstans när jag försöker få koll på kameran "back in the days" och knappt använt den särskilt mycket knackar min mentor mig på axeln och säger: "Vill du ta ett behind the scenes-uppdrag för en Amerikansk TV-serie? Det är ute på Fort Ricasoli. Han ringer dig snart i så fall". Oh well, pulsen gick upp men jag kände mig trygg på nått vis. Sure, gimme that phone. Hello America!
Från det ena till det tredje. Det slutade med att jag fick se greenscreens som var större än väggen jag kickade boll mot som liten, se skådisar som Rachel Brosnahan, Cote de Pablo och Sam Neill (självaste Jurassic Park). Det var då jag insåg hur jag inte ville arbeta med större produktioner. En fin lärdom.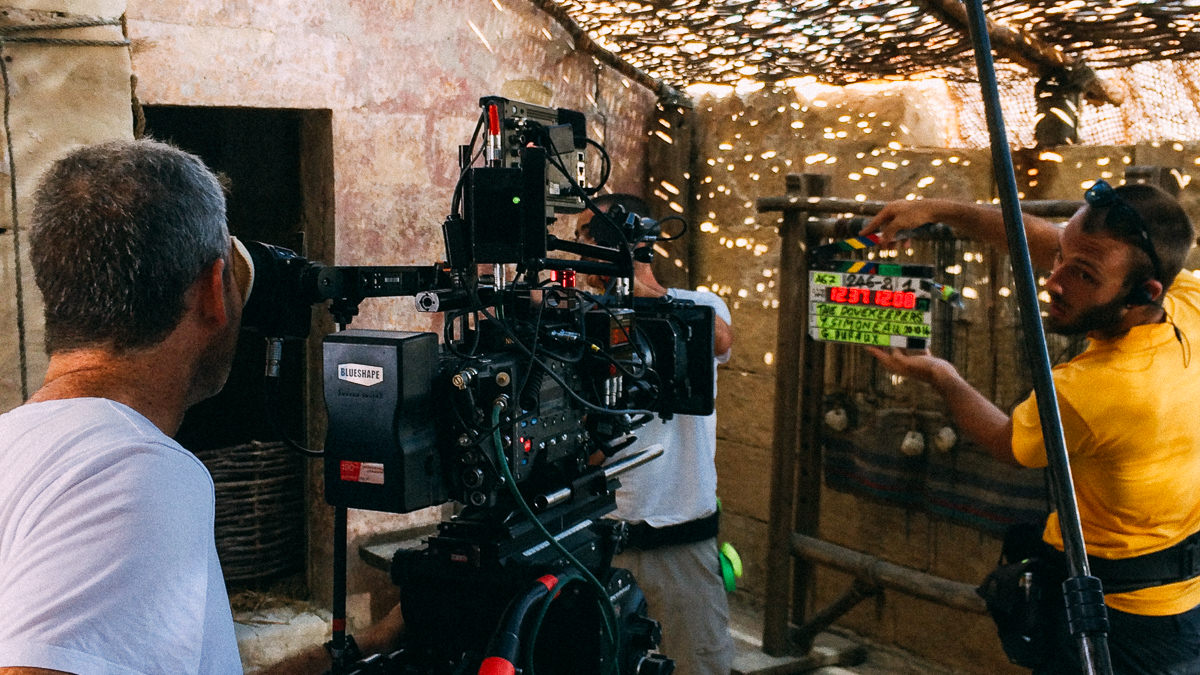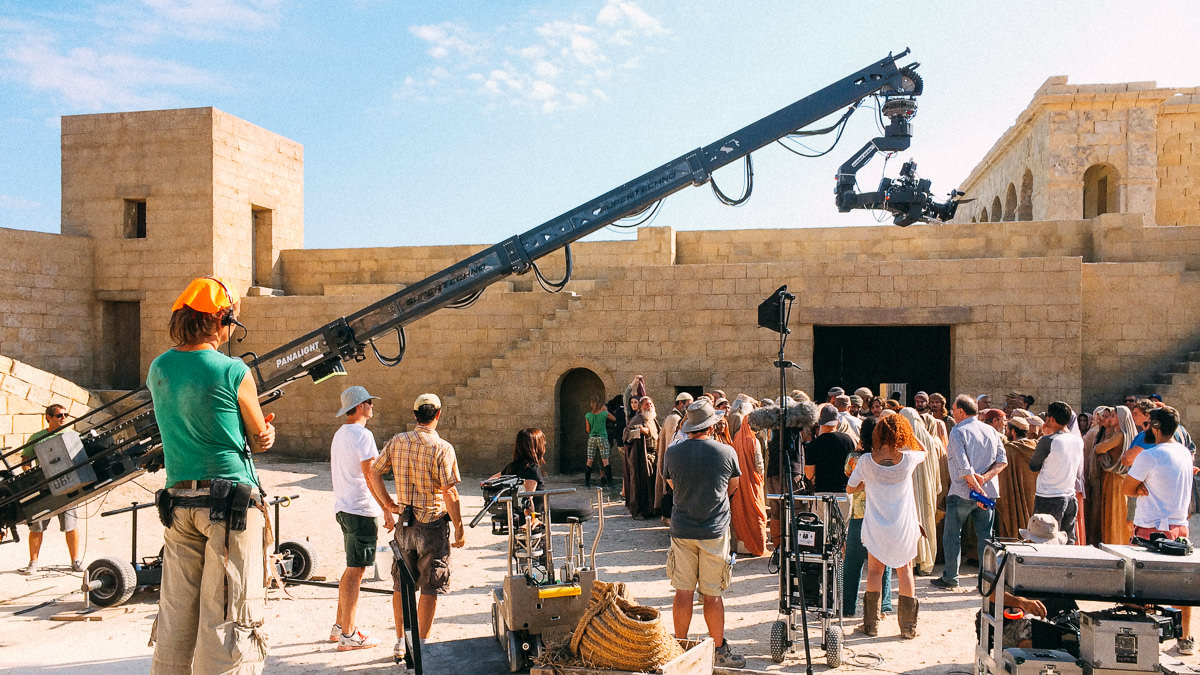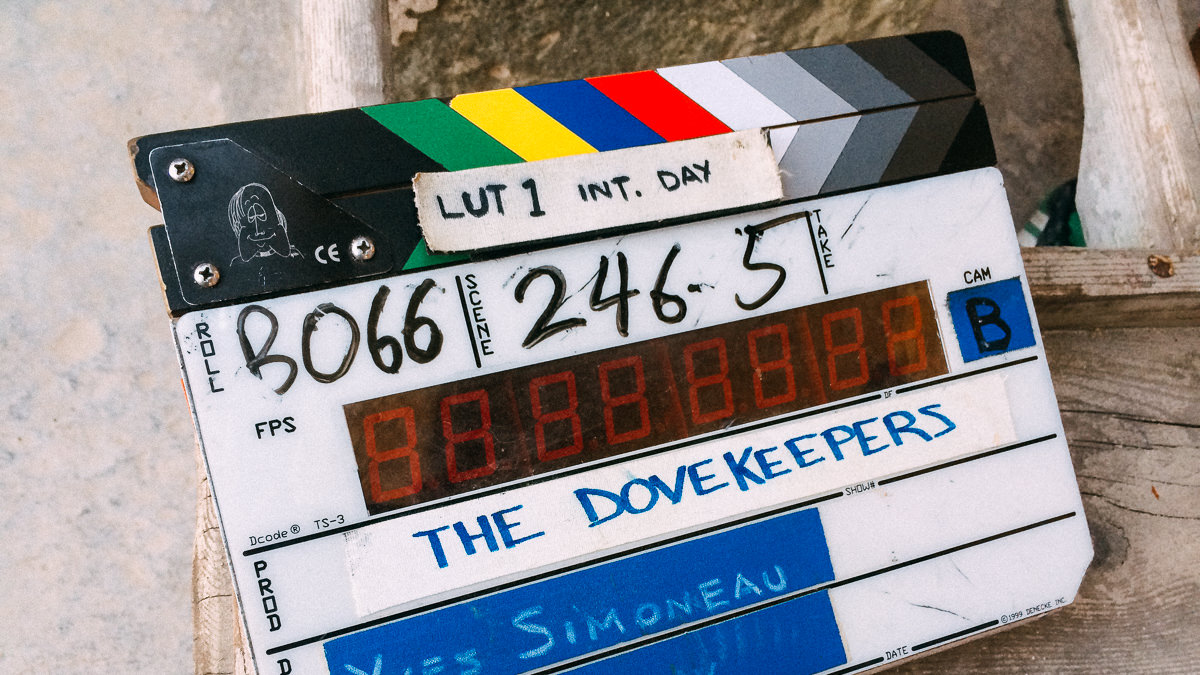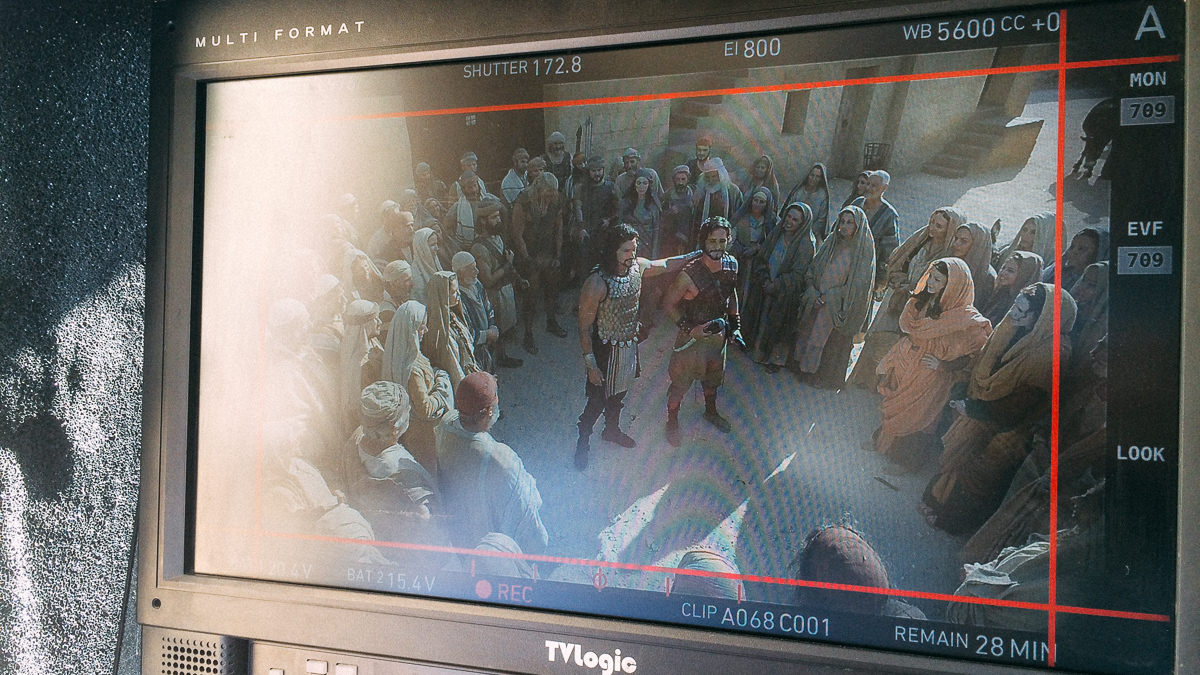 Jag älskar istället att arbeta i mycket mindre team, improvisera och ändå kunna leverera något som känns lite större för kund. Testade till och med att rita storyboards i Malta men det såg ut som en teckning av en treåring. La ner det och försökte hitta min grej. Det verkar ha funkat utmärkt till dagens datum. På inspelningen träffade jag Kurt Arrigo. En underbar människa och fotograf. Fast forward —> 2015.
Vi höll kontakten, skrattade ihop och i samband med ett jobb senare i Malta för en graffitifestival kombinerades det med ett jobb för Sunseekers där Kurt fotade. Vi höll vidare kontakt och plötsligt hade jag en biljett till Dubai för att filma bakom kulisserna med ett nytt bolag. En produktion som innebar hårt jobb där jag med mina små medel skapade en filmproduktion för byrån att använda sig av.
Att hålla kontakterna du älskar nära och levande är viktigt. Ibland är jag tyvärr rätt kass på att hålla detta själv. En del behöver konstant återkoppling medan andra räcker med nån gång per år. Min ambition är att vara riktigt bra på det så att mina kunder känner det jag känner. Ett trevligt och givande samarbete.
Tänk hur saker kan leda till andra. Just take that first step.