Det är en hel del än att "bara klippa" ihop en film. Det är skillnad på färg och färg.
Det spenderas timmar efter timmar i ett lagom mörkt rum framför skärmen med postproduktion (efterarbete) för att sätta rätt färger. Jag brukar normalt bygga upp min timeline först med manus/musik, ta ut alla bra sekvenser och sedan klippa filmen. När det väl är på plats har vi kommit cirka 50%.
Det kan tyckas bli helt OK att filma i neutral/standard profil, men skillnaden är enorm i mängden information du kan få fram. Jag filmar i två olika profiler från kameran, SLOG3 och Cine4 (säger så mycket för dig som kund), men kort och gott är det liknande "RAW" i fotografering.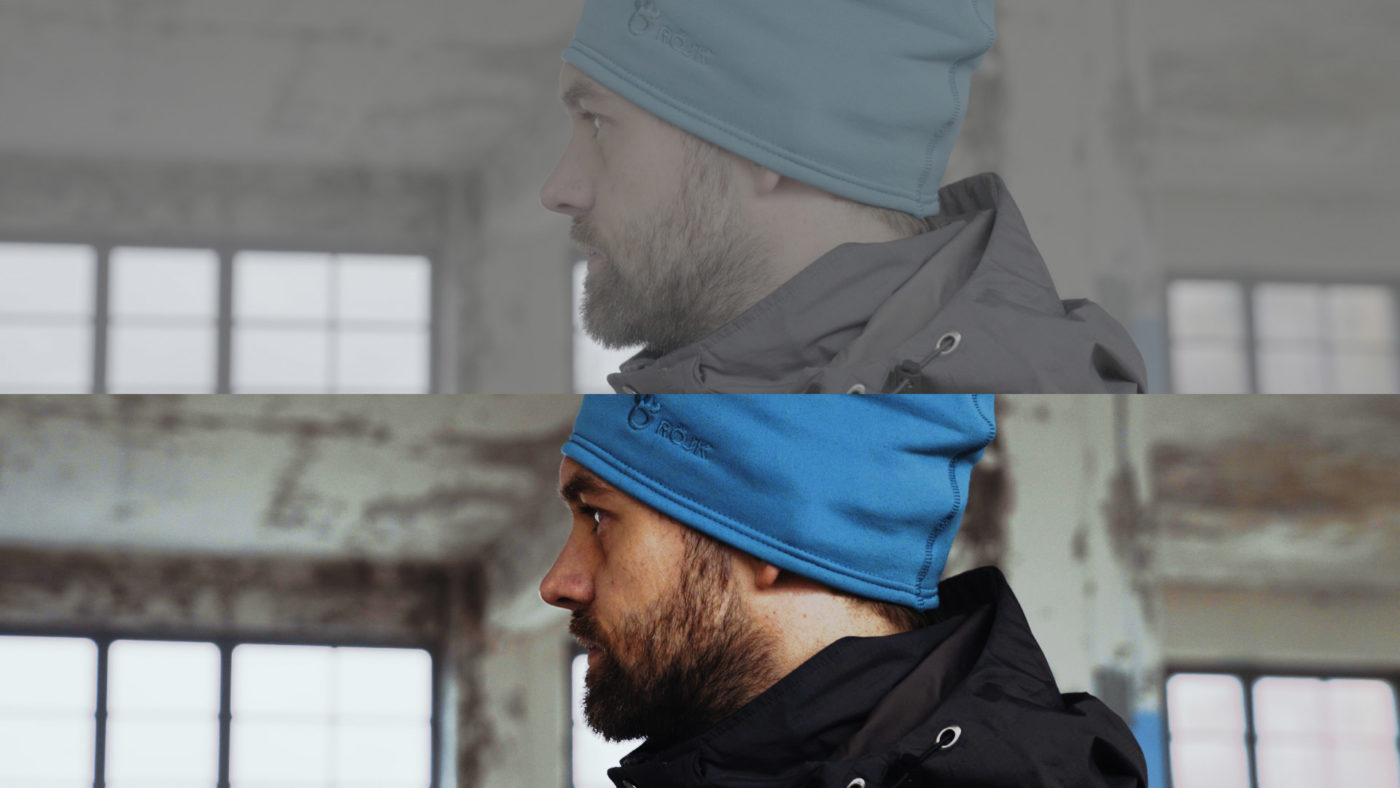 Innan color grading, appliceras också color correction. Det handlar om att återskapa en naturlig bild (vitt är vitt, svart är svart osv), och få ut maximal information i bilden inför color grading. Det kan variera beroende på exponering i klipp behöver detta justeras klipp för klipp och skapa en balans mellan sekvenser.
Color grading sätter tonen på filmen och är ett hantverk i sig som kräver tid. En reklamfilm för en restaurang önskar förmodligen inte en kall och dassig film med minimala kontraster, utan en fräsch och inbjudande känsla.  Här är ett tydligt exempel nedan på att sätta en varm ton till semestern.
Det handlar alltså om att skapa den stil/look som identifieras med ert varumärke. Detta går dock inte att skapa med rätt förutsättningar utan exempelvis ljus."Lighting is much more than just bright- and darkness, it sets the foundation and is a key factor to shoot a successful video". Vad vill jag säga med detta?
Beroende på ert företags approach, den stil och känsla ni vill förmedla till era kunder är ljus en extremt central del i både foto och film för att ha möjlighet till bra exponerade bilder att sätta färger på. Ett avslutande exempel av ett test med ljussättning, color correction och grading i vår studio.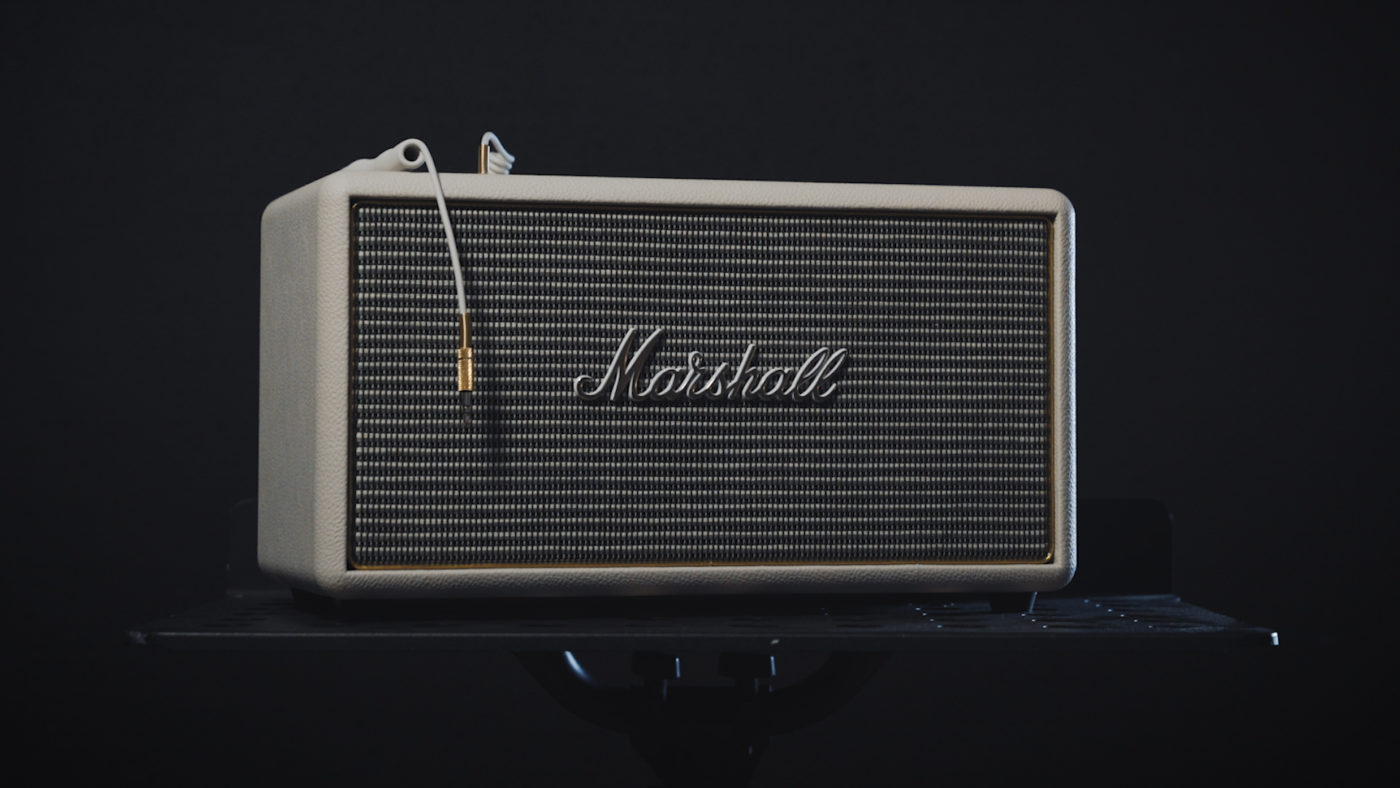 Fina förhållanden som ger en känsla av modernt med kvalité. Nu har vi i princip landat de sista 50% om inget annat ska till. Jag hjälper er gärna med detta och tar fram referenser initialt i er produktion.
Se till att sätta lite schysst färg på era filmer, vi ses!