Det är lätt att hoppa mellan 711 saker samtidigt. Ibland behöver du backa ett steg.
Lyssnade nyligen på en podcast som tog upp känslan av att behöva vara tillgänglig 24/7, att kanske vara personen som lätt säger JA till allt. Den känslan har jag faktiskt aldrig upplevt, vilket så klart kan ha sina nackdelar men i det stora en positiv inverkan på arbete och även privatliv. Våga säga NEJ.
Jag är förmodligen inte ens nära någon som har 100% fokus, men har verkligen förändrat en hel del saker och ser fina resultat. För min del handlade det ofta om att det var givet att svara om någon ringde, svara på mail direkt när det stod (1) i inkorgen eller kolla direkt när någon ropade på mig.
Min lärare i Leadership Skills (Tennessee, 2010) berättade om vikten av att antingen slutföra det du gör, eller avbryta det du gör. När beslutet tagits, är det 100% fokus på det du valt. Stick with it!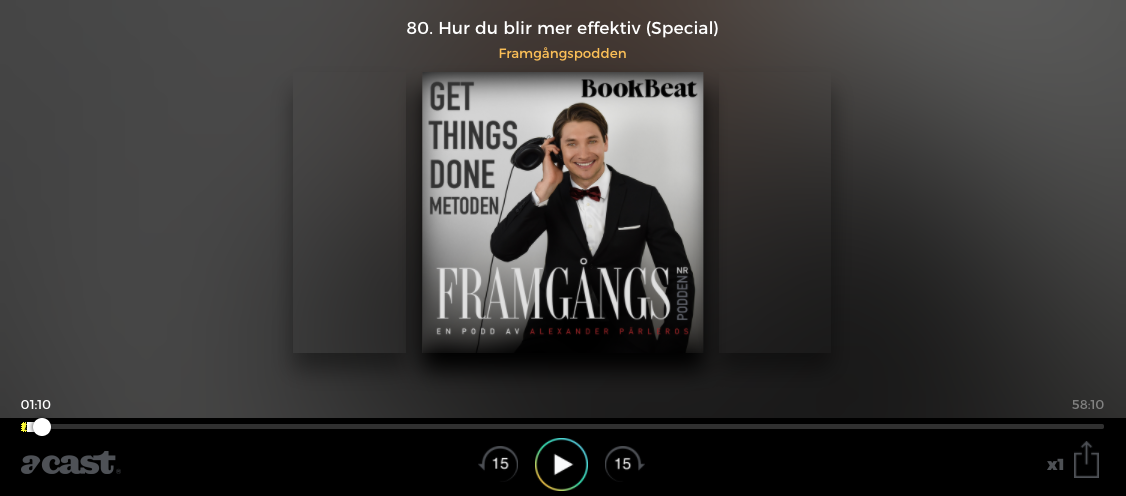 Här ovan är ett av mina favoritavsnitt från Framgångspodden med många tips kring effektivitet och fokus, du kan lyssna på det HÄR. I mitt vardagsliv eller arbete har jag blivit väldigt vass på nummer 2 här nedan. Ett samtal kan nästan aldrig vara viktigare när du hänger med vänner eller familj. Om det mot förmodan är så att jag väntar ett samtal så säger jag det och ber om ursäkt. Aldrig ett problem.
Här kommer 5 av 20 citat jag skrivit ner, designat och skrivit ut till en tavla.
1. "Let your body calm down before you approach work".
2. "Don´t answer a call just because someone calls. Often, it can wait".
3. "Stop making excuse or procrastinate. Fix it, cause it will still be there".
4. "Say NO to time waste-meetings. Solve it in another way".
5. "Escape and disconnect elsewhere than your office for a few hours".
En vanlig sak som kan göra att du till och med inte kan somna på kvällen handlar om att det är för mycket i skallen. Finn din metod att FÅ NER det på papper/mobil genom exempelvis Meistertask, Trello eller Evernote (appar). Då försvinner det och din kropp kommer ner till lugn och ro. Frige kapacitet till din hjärna.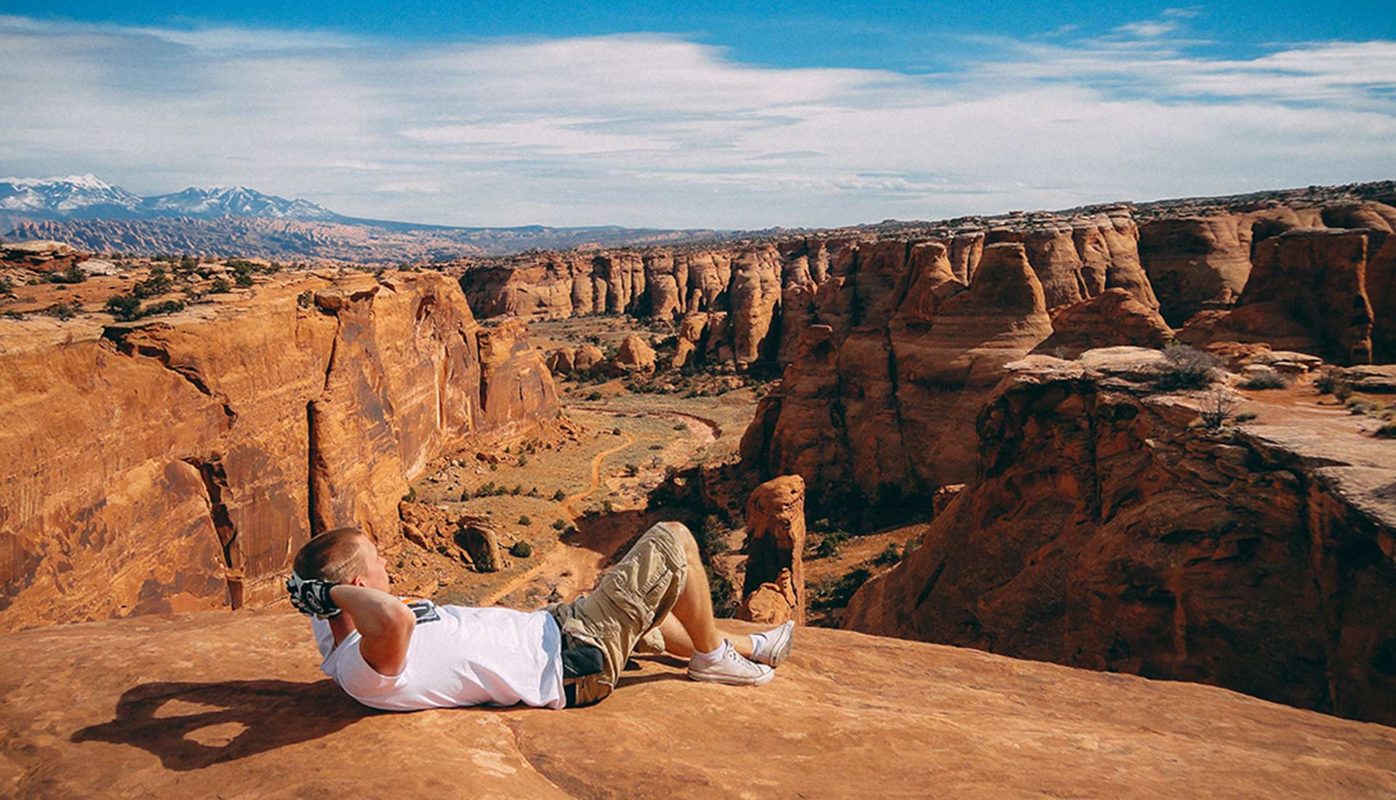 En vän till mig och coach, Andreas Wilhelmsson inspirerade mig med att berätta om att "vara OK med att göra TRE saker per dag". Du behöver inte alltid maxa vidare bara för du blev klar och klockan är 14 på eftermiddagen. Det finns säkert fler saker, men se till att gå hem. Gå hem bara, du är klar. Det gäller att tillåta sig att vara nöjd med det du åstadkommit baserat på det du tänkt dig inför kommande vecka.
Vem vill inte ha grymt fokus och arbeta 4-5 timmar per dag istället?